Happy Hour | Wednesday thru Monday | 5pm-9pm
Special Happy Hour Menu On Apps, Beer, Cocktails, Shots, Main Courses & Hookah!
Flavors of the Coast, Aromas of Hookah
Your Perfect Evening Awaits.
Reserve Now at Our Indian Restaurant!
Order Now
Reservations
Bob's Lounge & Grill
|
6401 Hillcroft Avenue,
Houston,
TX
77081
|
Indian Restaurant in Houston, TX
An authentic fusion of Indian and Chinese cuisines to delight your palate are what we're all about at Bob's Lounge and Grill. We're proud to be your go-to Indian and Chinese restaurant and bar in Houston, TX¸ featuring a wide array of delectable Goan and Desi dishes in a warm and welcoming atmosphere. Our family-owned restaurant features fabulous entrees made from quality ingredients and a full bar with a generous selection of liquors as well. Stop by for our daily Happy Hour specials, and be sure to ask about our private party and catering options. Any time is a great time to sample all of your Indian and Chinese favorites. Visit us today.
What We Offer
event venue
private event room
catering & happy hour
Our Products
Chinese
Curry
Goan Specials
Soups & Salads
Appetizers
Beer Cocktails & Wine
Hookah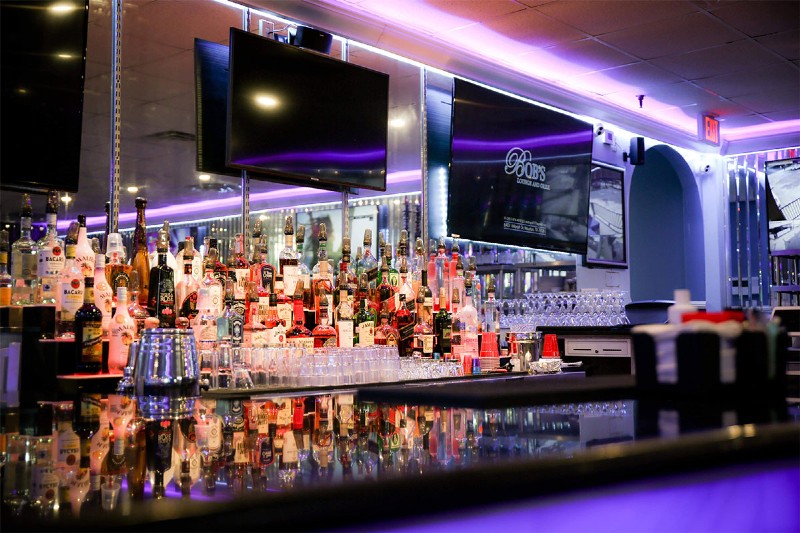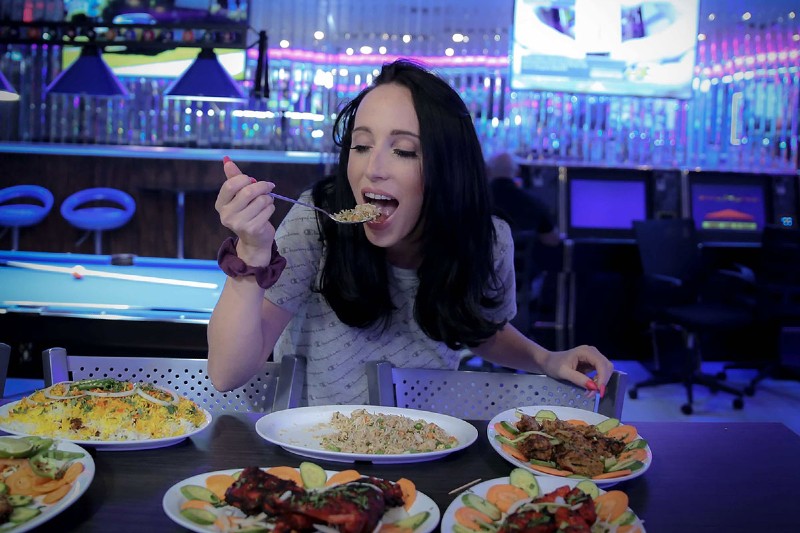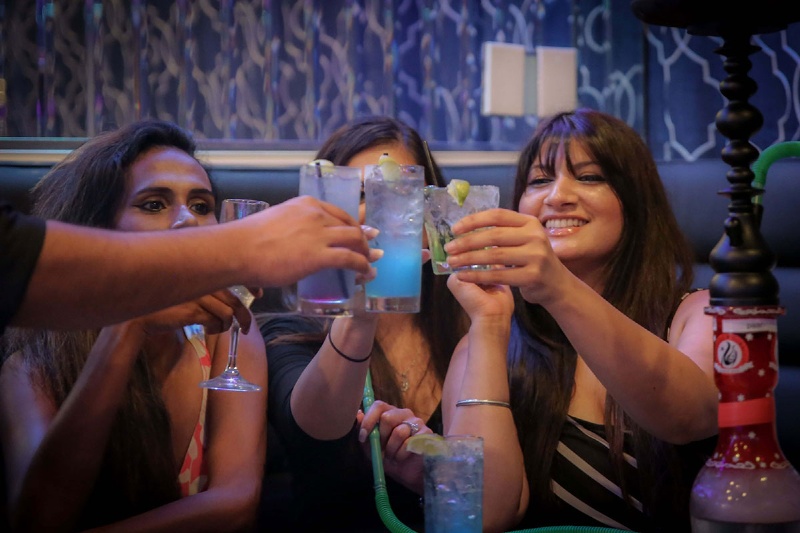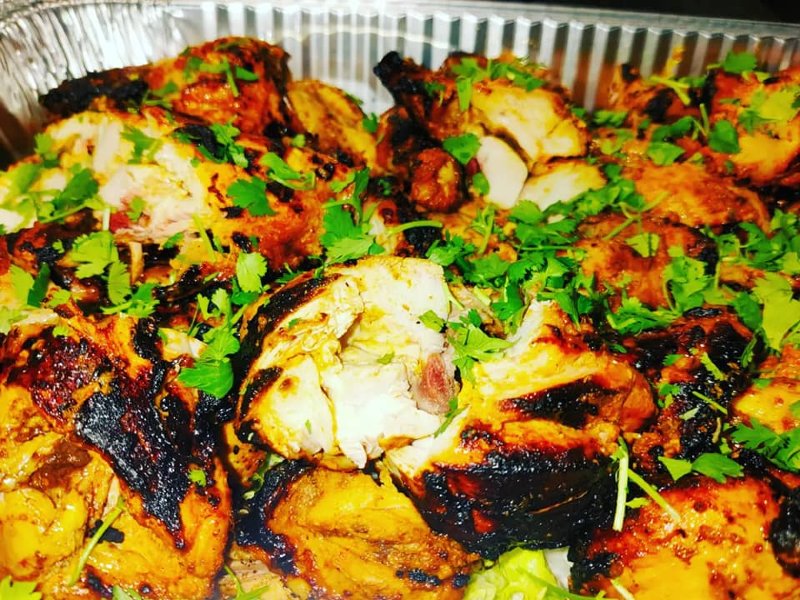 Thank you for contacting Bob's Lounge & Grill. Someone will be in touch with you as soon as possible.
There was an error submitting the form. Please try again.